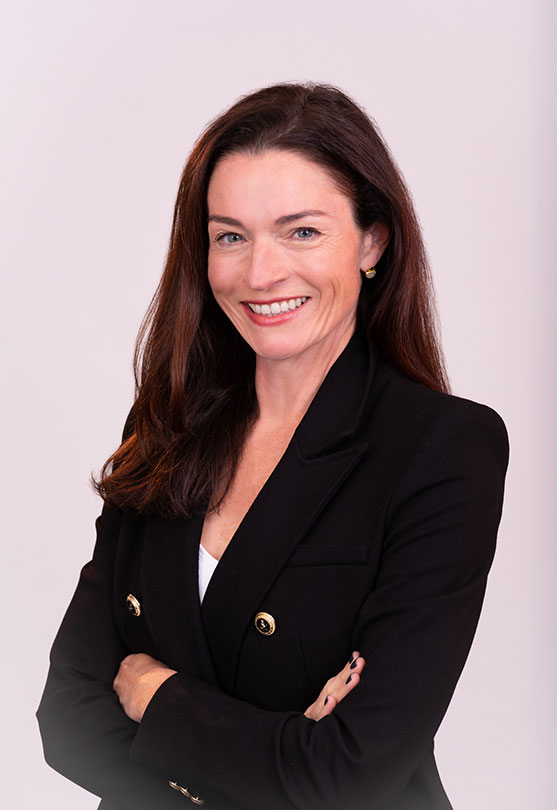 Originally from Bucks County, Pennsylvania, Tracy Nix graduated with a Mass Communications degree from Boston University. From there, she moved to New York City and spent 18 years as a marketing executive in the beauty and fashion industries. A passion for real estate brought her to Prominent Properties Sotheby's International Realty where her marketing, negotiation and execution skills help get the best deals for her clients. In addition to her professional skills, Tracy understands how to leverage digital and social media to enhance the buyer and seller experience. This is a real benefit to clients interested in the fast paced Montclair market and something that keeps clients up to date, connected and informed 24/7.
Tracy's approach to working with her clients is simple: Treat your clients' transactions like your own. "I have bought and sold various properties, so I know first hand how involved the process can be. Having the right real estate professional to lean on is invaluable."
With family and friends in the Montclair area, Tracy and her husband moved to town in 2004. "Top schools, good restaurants and tons of activities, less than 20 miles from New York City? It was a no-brainer for us." A mother of three young daughters, she is an active participant in area schools and non-profit organizations, holding various positions on home & school boards, event and fundraising committees.
Tracy is a member of the North Central New Jersey Association of Realtors, New Jersey Association of Realtors, National Association of Realtors and Garden State Multiple Listing Service.